Recommended Resource
Purchase workbook via Amazon - https://www.amazon.com/dp/B084Y9J3RR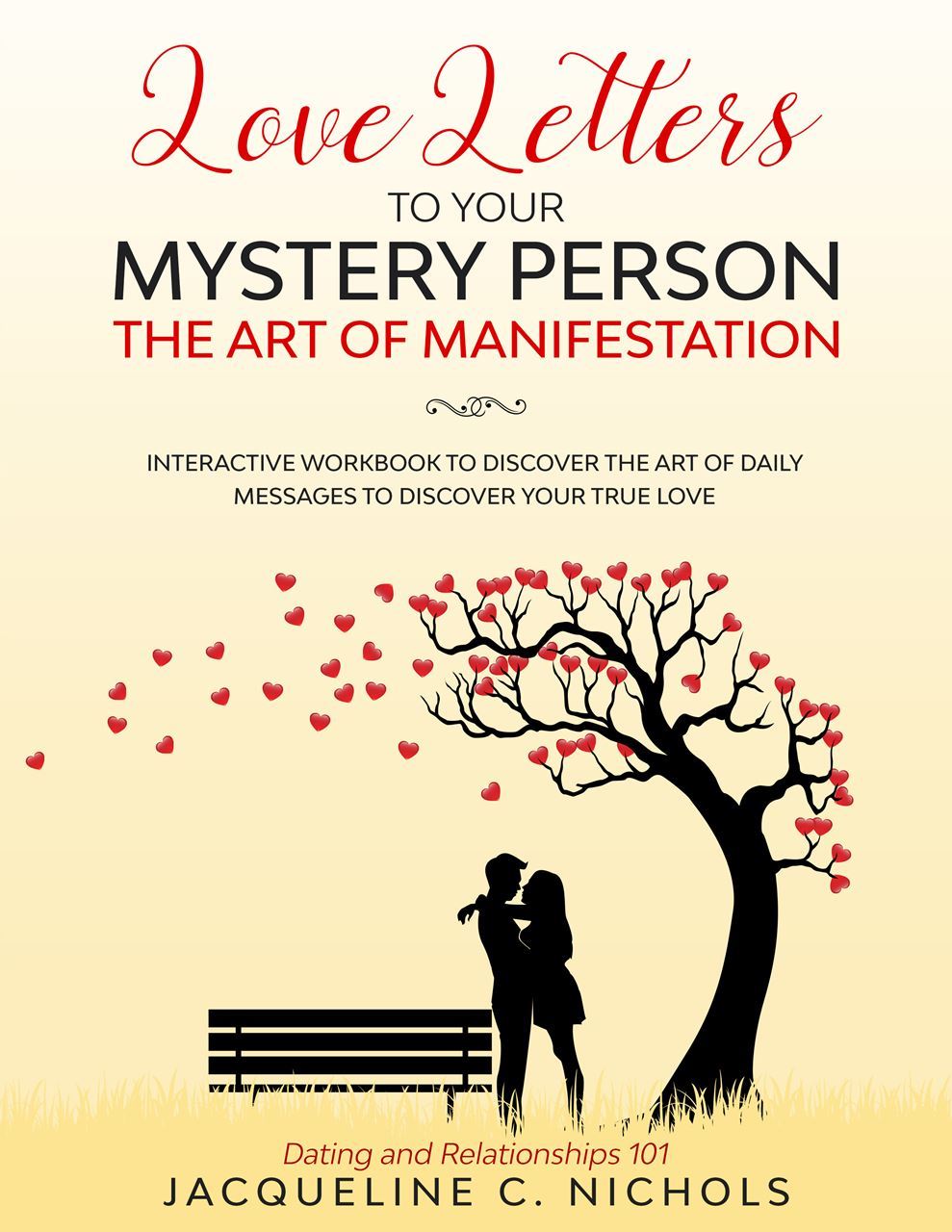 Congratulations on moving forward and taking steps to better understand your personal dating journey. Making time to work through this workbook will give you clarity and direction to understand how you are showing up for dating and relationship opportunities. 
Falling in love with the idea of meeting someone amazing is more than just your imagination working overtime. The art of manifestation is all about becoming clear about what you desire and asking specifically for it. Writing love letters helps you tune in to the energy of the person you desire and increase your chances of recognizing one another when you meet for the first time. 
The steps of this workbook will give you the tools to dig deep within yourself on your search for answers. It's not about rushing through the workbook like it is a homework assignment to check off your list. Allow yourself to truly feel and explore all the insights and emotions that come to the surface as you discover clarity.
When you invest in your own personal journey, you will show up more available and ready for the loving relationship you desire.
Comment below once you purchase the book. It's often easier to follow along when you can write out your answers. Otherwise you'll receive the workbook assignments throughout this next series.