Welcome to our online course for daily focus
Become a part of our community!
Experience tips, tools and challenges over the next 90 days to continue daily inspiration on your love journey.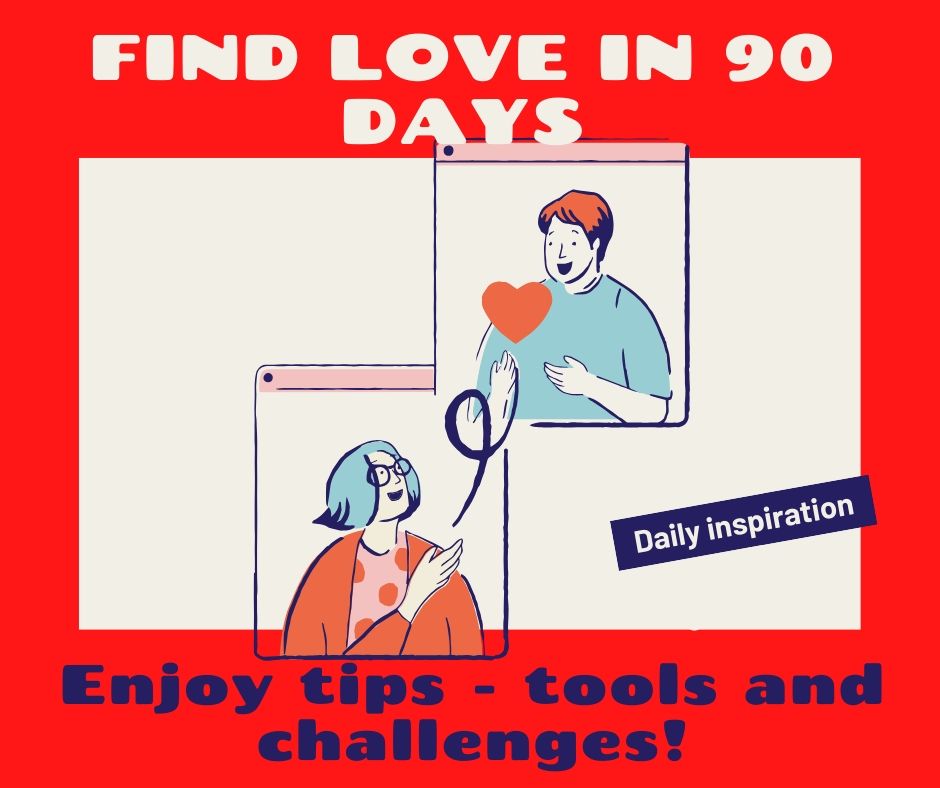 Lets do this together. Get ready to feel valued and supported. Move forward on your love journey with daily inspiration and bonus modules to guide you every step of the way.
As a successful professional matchmaker for over 10 years, I have found higher success rates for people truly engaged in their own journey.
Throughout our course you will receive the tips and tools I have used for years with my high level executive clients on our quest to find their love match.
Now it is your turn to find love and we are thrilled to support you every step of the way.
Ready to be engaged in your own love story? Time to stop waiting for love to find you!
Choose to be pro-active on your journey and learn tools to attract the relationship that you dream about.
Becoming a part of our 90 Days To Find Love Course will shift your perspective in dating and relationships:
Receive daily assignments for an entire 90 days of individual tips and challenges - consistent motivation and focus - sent to you weekly.
Every four weeks we'll share a new program module

filled with tips and tools to support your success.
1st program - Prepare For Dating Success - Discover more about what you desire in a healthy relationship and why someone would be fortunate to date you. Create a life that invites positive dating opportunities.
2nd program - How To Get Ready For A Date - Learn what to wear, how to engage with your date and build excitement to move toward a second date. Learn how to be unforgettable and excited to see one another again.
3rd program - Develop Clear Boundaries and Productive Communication - Make sure there are no misunderstandings and expectations are clear. Understand how to translate the male/ female conversation.
4th program - Relationship Reviews and Discover Your Best Match - Know what to do when you meet someone new. Learn how to progress forward or when to continue your search.
This is your chance to pick LOVE, invest in your dreams and move closer to finding the relationship you have been dreaming about.
Message from Jacqueline!
Learn more about our program.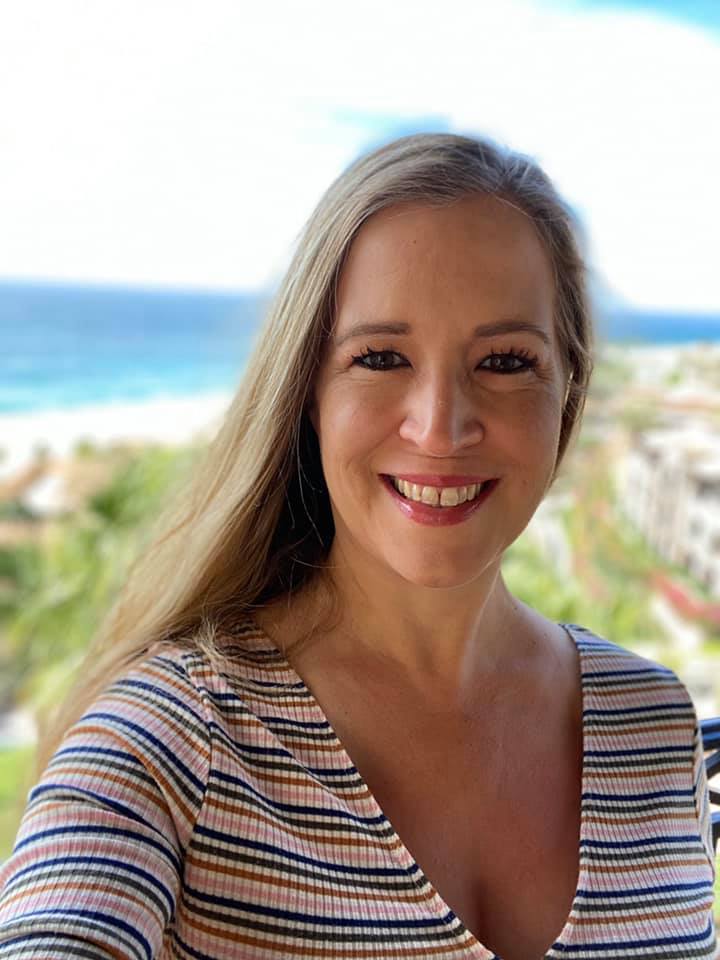 Ready to discover your great love with confidence and guidance? As a successful professional matchmaker for over 10 years I'm honored to walk this journey with you.
Discover shifts in your perspective to attract the relationship you desire. Understand ways to improve your dating skills and communication so you recognize your mystery person once you discover each other.
Learn how to keep your relationship growing once the sparks start flying.
Find Love - Enjoy Love - Keep Love
Course Details:
This is a 90 day program with a BONUS 30 days in case you miss a day or two and need time to catch up! We want you to work at your own pace.
Many of our students have found love in 90 days when they have the daily discipline to work the assignments and discover their own personal growth.
We can't guarantee you will find love in 90 days but we are assured you will feel more clarity and focus as you continue your search.
If you ever have questions or comments feel free to email us at

[email protected]

- we are genuinely here to support your love journey.
Your results are a direct result of your personal effort. Investing in this program works when you follow through on each assignment and challenge yourself to grow!
Open your heart to real love. Many of our students are surprised who actually captures their heart once they learn how to let go of their own preconceived views on dating.
Most of all know that you are worth it! We can't wait to celebrate your love story!