Welcome to the ultimate course for effective daily motivation to inspire dating success!
You are about to move forward on your successful love journey by enrolling in our 90 days to find love course!
We are here to support you every step of the way to gain a deeper understanding of how to attract the relationship you desire.
Learn tips and tools to keep inspired and motivated on a daily basis.
Expand your opportunities to find matches options you are excited to date.
As a successful professional matchmaker for over 11 years, I have found higher success rates are from people truly engaged in their own journey.
Let's do this together.
Now it's time to begin your days with a clear focus to attract the relationship you truly desire.
Ready to discover your love match?!
Receive daily focus during your search for love!
Message from Jacqueline!
Learn more about our 90 Day Program!
Let's begin your successful love journey.
Begin Your Daily Focus To Gain Dating Momentum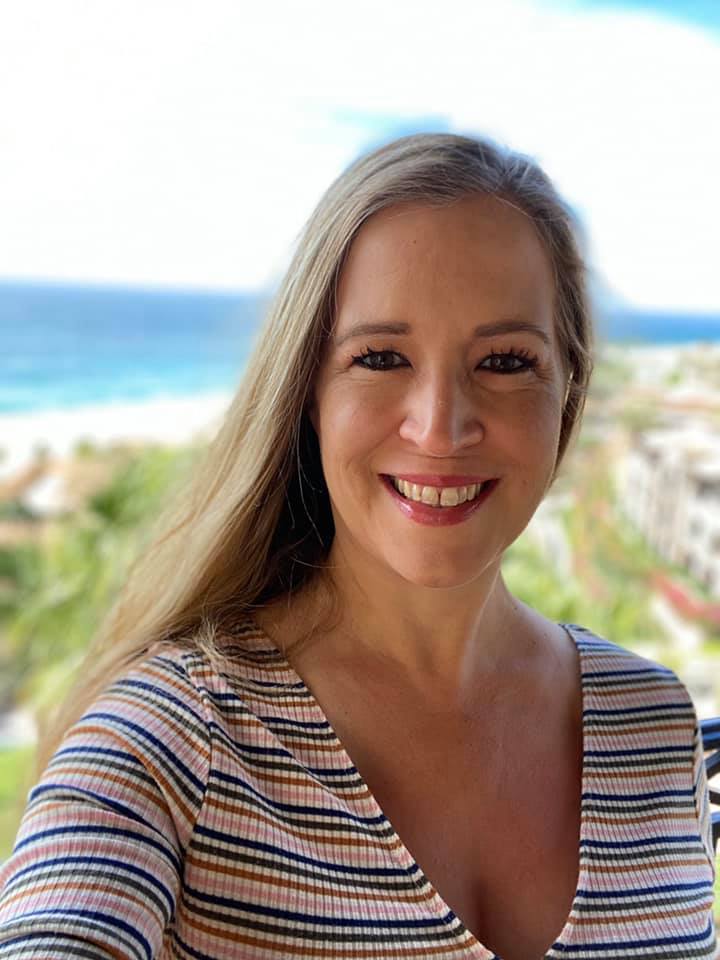 Ready to discover your great love with confidence and guidance? As a successful professional matchmaker since 2010 I'm honored to walk this journey with you.
Discover shifts in your perspective to attract the relationship you desire. Understand ways to improve your dating skills and communication so you recognize your mystery person once you discover each other.
Learn how to keep your relationship growing a the sparks start flying.
Find Love - Enjoy Love - Keep Love
Course Details:
While searching for your love match, it is important to maximize every chance you have to find the best person to build a relationship together!
This is a 90 Day course with tips and tools to utilize each day.
Work at your own pace.
You can complete the 90 days one day after another or spread them out.
This is a great example where consistency pays off.
Engage in our course to find positive match options as you gain clarity on what you desire while developing more opportunities to meet wonderful singles.
We can't guarantee you will find love but we are assured you will feel more clarity and focus as you continue your search.
If you ever have questions feel free to email us at

[email protected]

- we are here to support your love journey.
Your results are a direct reflection of your personal effort.
Investing in this program works when you follow through on each assignment and challenge yourself to grow!
Stretch your comfort zone and meet people beyond your usual list of potential singles.
Open your heart to real love. Many of our students are surprised who actually captures their heart once they learn how to shift their perspective on dating.
If you selected the option to include mini-sessions with dating coach by Jacqueline you'll gain more laser focused inspiration and motivation on your love journey.
Enjoy LIFETIME ACCESS!
Come back anytime to refresh or re-do this course as you want.
Most of all know that you are worth it! We can't wait to celebrate your love story!
Find Love - Enjoy Love - Keep Love