Ready to have fun and reignite your passion to find your incredible match?
Are you tired of going on dates that have no potential for a long term relationship?
Would you be excited to learn how to date quality singles that align with what you want in a love match?
Sign up for our "How To Date With Ease" course for step by step tools for your successful dating journey.
Becoming a part of our How To Date With Ease course will move you forward on your dating journey:
Throughout this course, you'll receive video lessons, audio messages, workbooks, and journal promptings to download. You'll be inspired with tips and tools to support your success. Each module covers different topics for love and relationship success.
1st Module - Let's Get Start On Your Profile to convey the right message and how to keep it fresh and inviting. Clarifying the online message you want to share with potential matches.
2nd module - Prepare For Dating Success - Discover more about what you desire in a healthy relationship and why someone would be fortunate to date you. Create a life that invites positive dating opportunities.
3rd module - How To Get Ready For A Date - Learn what to wear, how to engage with your date, and build excitement to move toward a second date. Learn how to be unforgettable and excited to see one another again.
4th module - KISS Keep It Simple Sweetie - Discover new ways to expand your match options and see who else you can discover as you expand your potential match options.
5th module - Develop Clear Boundaries and Productive Communication - Make sure there are no misunderstandings and expectations are clear. Understand how to know if this is someone you should keep engaging with or if it's time to move on.
6th module - Discover Your Emotional Companionship - Become clear on what you have to let go of from the past to move on and how to make room for someone new in your life.
PLUS lots of surprises!
Now let's get started and dive into your love journey.
BONUS - Throughout the course, we'll send you spontaneous ideas to push your dating comfort zone and see who else you can discover.
Being engaged in daily focus to find your love match will continually keep your options open to discover many new wonderful singles.
Let's get started!
It's your turn to find love!
Get ready to attract the relationship you have been dreaming about.
Message from Jacqueline!
We invite you to join us as you open up to the loving relationship you desire.
Let's begin your successful love journey.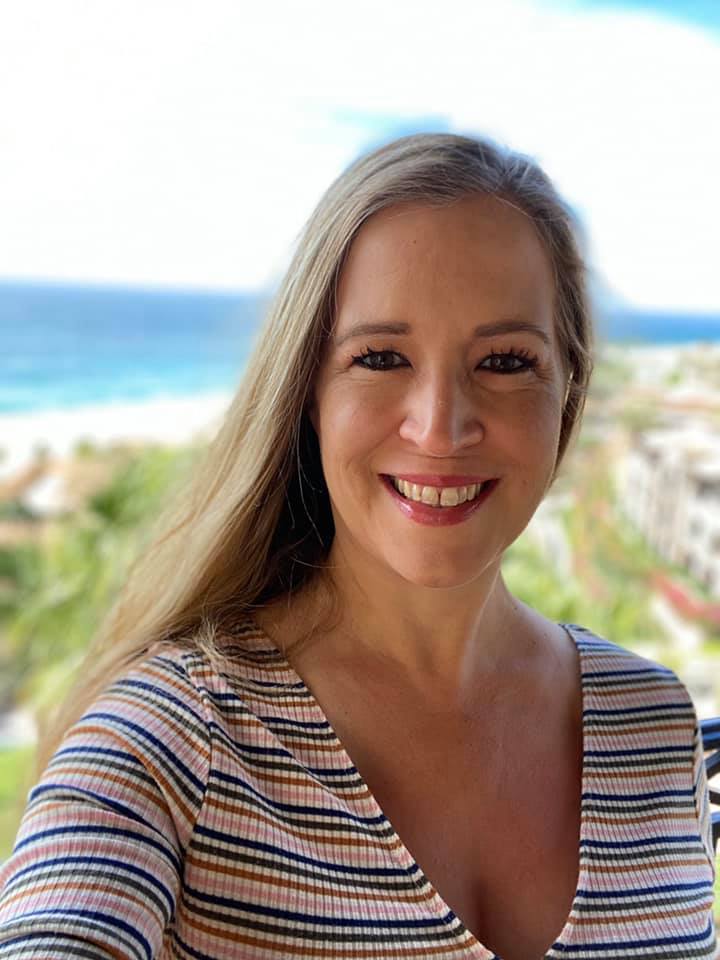 I'm here to inspire and support you on your love journey.
Ready to discover how to get dates with ease?
As a successful professional matchmaker since 2010 I'm support your love journey.
Discover shifts in your perspective to attract the relationship you desire. Understand ways to improve your dating skills and communication so you recognize your mystery person once you discover each other,
Find Love - Enjoy Love - Keep Love
Course Details:
Maximize every chance you have to find your match!
In addition to gaining continual tips for dating success you will also discover more clarity in your life.
Jump in and do all the assignments right away or work at your own pace.
Life brings us many opportunities to say YES to love. Engage in our course to find more positive match options.
We can't guarantee you will find love but we are assured you will feel more clarity and focus as you continue your search.
If you ever have questions feel free to email us at

[email protected]

- we are here to support your love journey.
Your results are a direct reflection of your personal effort. Investing in this program works when you follow through on each assignment and challenge yourself to grow!
Open your heart to real love. Many of our students are surprised who actually captures their heart once they learn how to shift their perspective on dating.
Most of all know that you are worth it! We are excited to celebrate your future love story!
Find Love - Enjoy Love - Keep Love