Learn about our Happiness Program!
Experience 12 weekly assignments to shift your perspective and bring more Happiness into your life.
Receive weekly tips and tools to build focus on what makes you happy!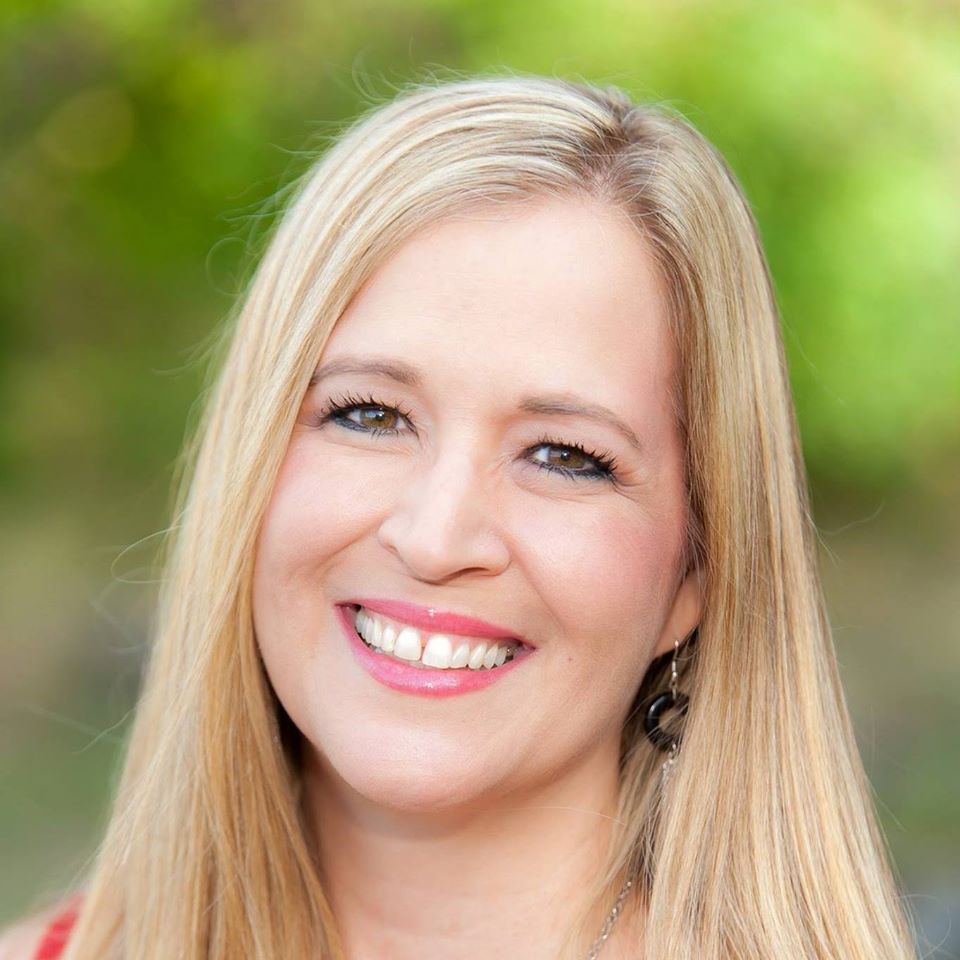 Love, dating, matchmaking and life guidance expert, Discover Love Matches Founder Jacqueline Nichols provides a wide range of personal, relationship and love support services. She has more than 20 years of experience supporting women and men to find success in their life, love and relationships.